General Accreditation Information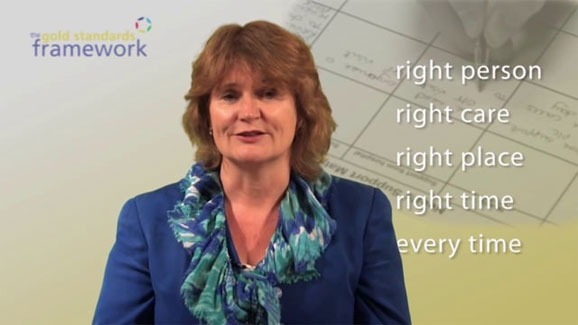 GSF delivers Quality Improvement Programmes within a number of different settings.
In order to ensure the integrity and sustainability of this work we have developed Quality Hallmark Accreditation Processes. This enables the organisation to demonstrate sustained best practice.
We have bi-annual conferences and award ceremonies throughout the year to celebrate good practice.
Care Homes Accreditation was developed in 2008 with two rounds of up to 100 care homes per round.
Primary Care Accreditation was developed in 2012, with the first 7 practices receiving their award at our conference in November 2012. Since then a further 14 practices have been accredited and 3 practices have been reaccredited.
Community Hospitals in the South West underwent the Accreditation process with the first awards given to 12 wards in September 2014. A further 13 community hospital wards have since been accredited in Cornwall and Dorset.
Accreditation for Acute Hospitals has only recently been developed with a total of 10 wards currently being Accredited in Airedale, Exeter, Morecambe Bay and Barking, Havering and Redbridge.

Benefits of Accreditation
Accreditation in other areas is currently in development.
Updated: 16/1/2018